WELCOME TO THE OHIO RANCH
HORSE ASSOCIATION
2021 RANCH SHOW DATES
APRIL 23-25 JUNE 18-20 AUG. 6-8 OCT. 1-3
JUDGES: Butch Fluhr Dave Dewell Lance Kingrey Ernie Dowell William Butler Chuck Schroeder Kerri Kyle Steve Graves
ALL SHOWS ARE HELD AT HENDERSONS ARENA 739 VAN FOSSEN RD JACKSON, OHIO
SHOWS ARE DOUBLE JUDGED
COME JOIN US FOR A FUN WEEKEND OF RANCHING
THE ORHA WAS ORGANIZED TO PROMOTE, EDUCATE AND BRING KNOWLEDGE TO THE STATE OF OHIO ABOUT THE RANCH HORSE AND THEIR ATHLETIC ABILITY. THE ASSOCIATION WILL PROVIDE RANCH HORSE SHOWS FOR DIFFERENT LEVELS OF HORSE AND RIDER WITH THE STANDARDS AND RULES OF THE ARHA.
CHECK OUT OUR SPONSORS PAGE. WE HAVE AWESOME SPONSORS. PLEASE SUPPORT THEM AND THANK THEM FOR HELPNG THE ORHA!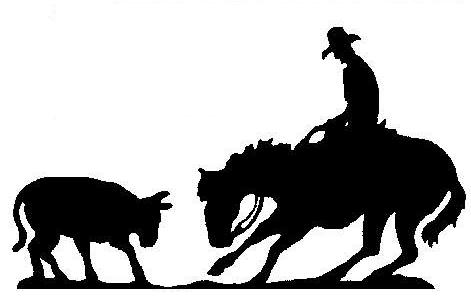 WE ARE EXCITED ABOUT 2020
2021SHOW RESULTS AND ORHA STANDINGS
GO TO FORMS PAGE FOR ALL FORMS
APRIL HIGH POINT & RESERVE HIGH POINT
ALL AGE- MARTIN SCHWARTZ / STRAIGHT UP WHIZKEY
MARTIN SCHWARTZ / IVE GOT STRIPES
AMA- DEB HUBBARD
REMINGTON LEACH

NOV/AMA- KRISTIN BIANCHI
TYLER ECHLER
YOUTH- KIRSTEN HESSON
ABIGAIL FITZWATER
NOV YOUTH- AVA HARMON
CARMEN ROBERTS
2021 SPECIAL EVENTS
APRIL- EGG SCRAMBLER-FIND THE GOLDEN EGGS for special prizes
JUNE- YOUTH VERSATILITY CHALLENGE- Details will be posted soon
AUGUST- BEAT THE HEAT RANCH VERSATILTY CHALLANGE
OCTOBER- PAYBACK CLASSES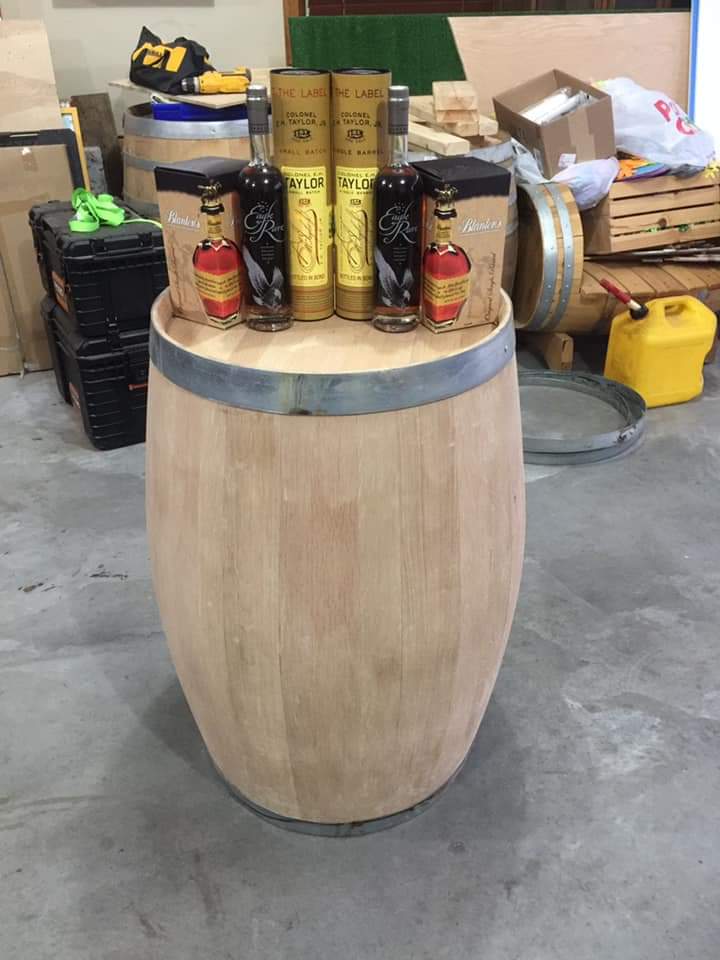 YOUTH FUNDRAISER
Stocked Bourbon Barrel $50.00 per ticket. Contact any ORHA youth or message us on out facebook page.
Donated by Phillip and Michelle Waugh