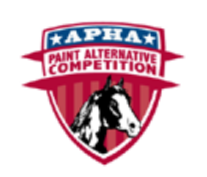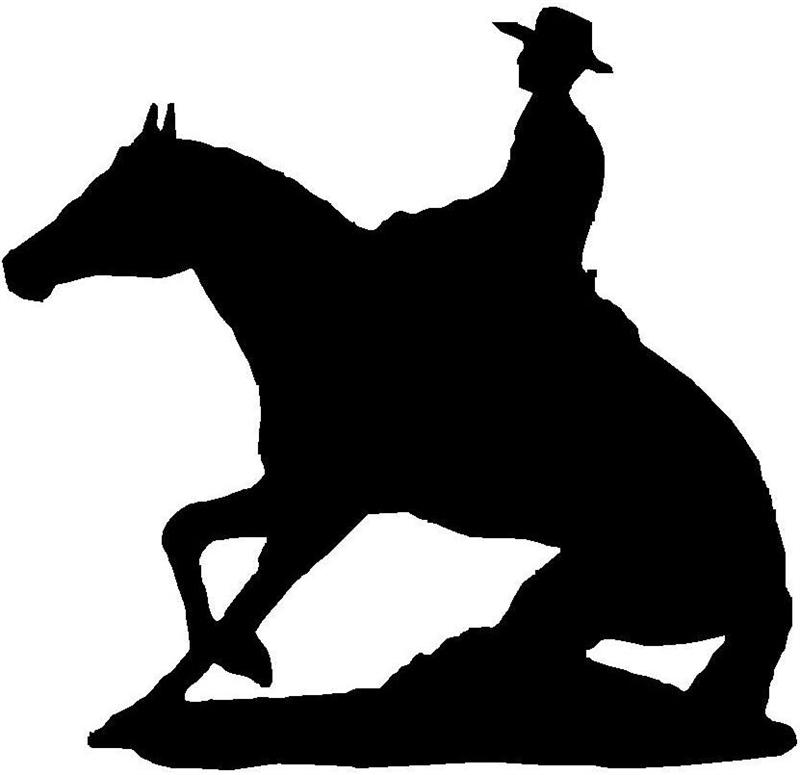 CLICK ON LINK FOR PRINTABLE VERSION
HIGH POINT CLASS AWARDS FOR EACH DIVISION AT ALL 4 SHOWS!
CLASS WINNERS CAN PICKUP RIBBONS AT SHOW OFFICE
ONLINE REGISTRATION WILL OPEN 2 WEEKS PRIOR TO THE SHOW. CLICK ON LINK AND COMPLETE YOUR REGISTRATION. EVERYONE THAT COMPLETES AN ONLINE REGISTRATION WILL BE ENTERED INTO A DRAWING FOR ONE FREE CATTLE FEE.
SHOW PATTERNS WILL BE POSTED 2 WEEKS PRIOR TO THE SHOW.
Please visit www.americanranchhorseassociation.com for all your ARHA forms.
AWARDS
1st through 5th place ribbons are awarded at each show for each class.
High Point Awards (Champion & Reserve) for every division at each show.
Year-End Awards- you must be an ORHA member and show in 3 shows to qualify for awards.
Most Improved and Top Sportsman year end award for AMA, NOV AMA, YOUTH and NOV YOUTH.
Year-End class awards for Top 3 placings & High Point for each division.
SEND STALL RESERVATIONS TO amyshd@yahoo.com state arrival date, stall count & barn preference. If you need extra shavings please send bag count.
JUNE PATTERNS
Nov Ranch Reining- 7
Ranch Reining - 1
WCH - 2
WRH - 2
Ranchmanship- 5
**************************************
**************************************
PLEASE USE CURRENT ARHA NUMBER