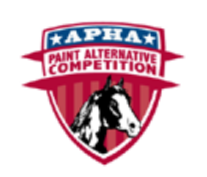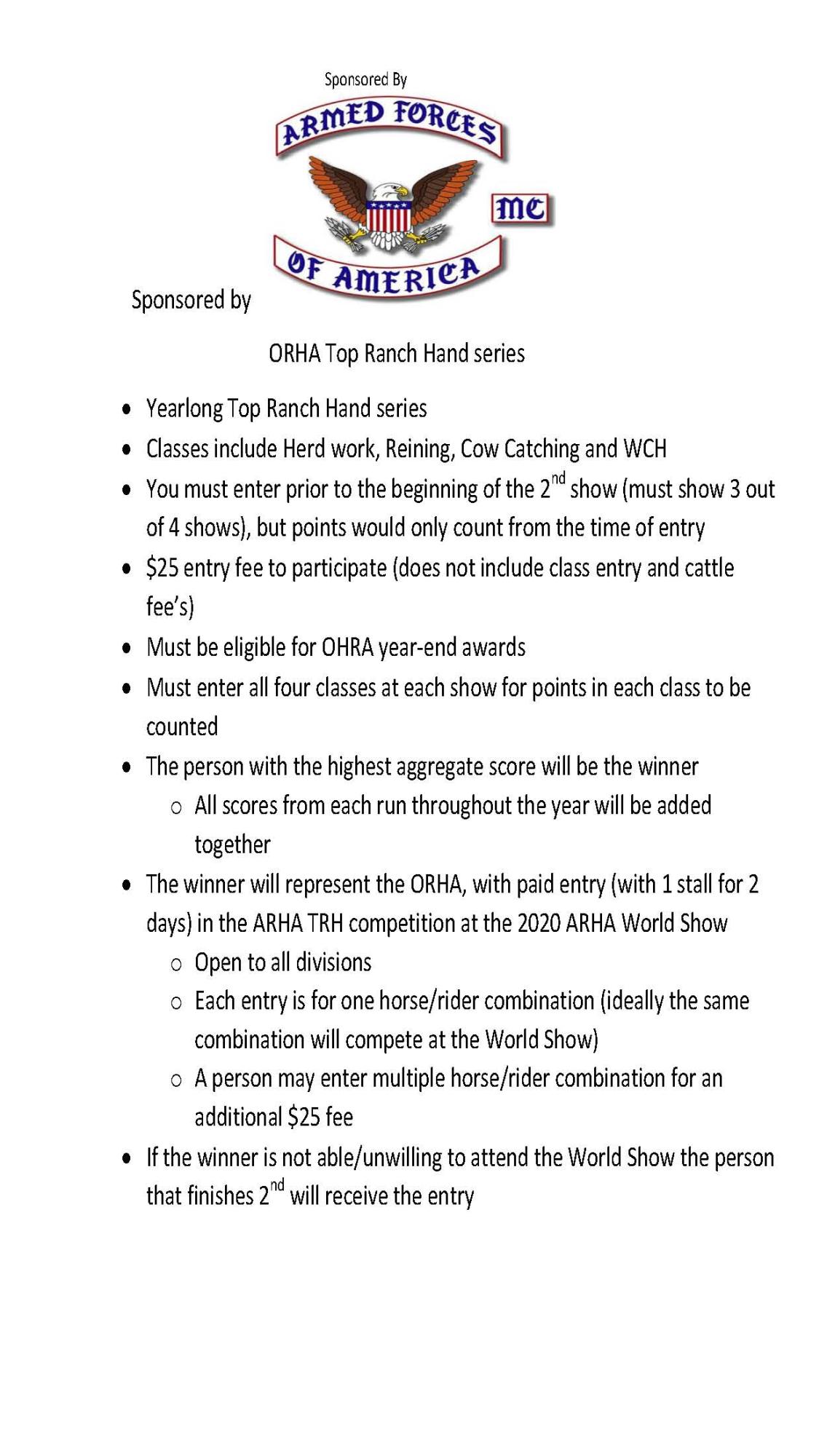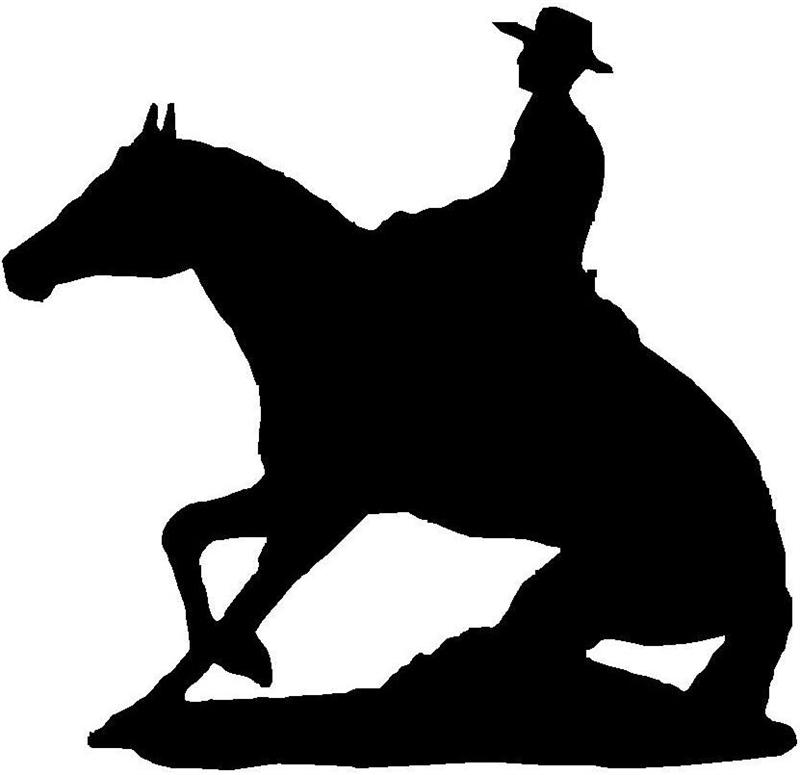 CLICK ON LINK FOR PRINTABLE VERSION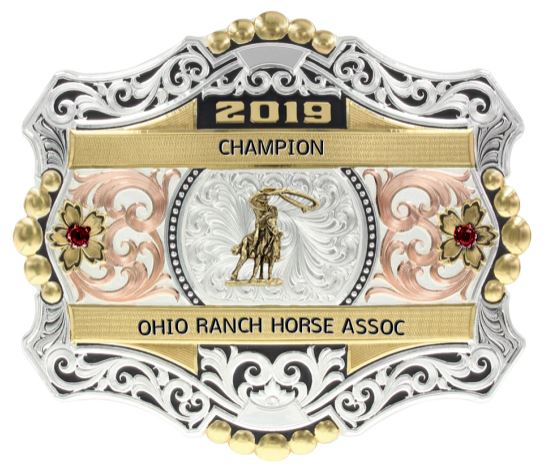 EMAIL amyshd@yahoo.com for stall reservations
HIGH POINT CLASS AWARDS FOR EACH DIVISION AT ALL 4 SHOWS!
CLASS WINNERS CAN PICKUP AWARDS AT SHOW OFFICE
YOUTH VRH CHAMPION IS JENNA WOOD
SHOWBILL WITH MONEY ADDED CLASSES.
THANKS FOR AN AWESOME 2019
WE APPRECIATE YOUR SUPPORT AND WE ARE WORKING ON MAKING 2020 ANOTHER AWESOME YEAR. FINAL YEAR END POINTS WILL BE POSTED SOON. STAY TUNED FOR BANQUET DETAILS.....
A BIG THANKS TO EVERYONE FOR SUPPORTING BRENT BAIL THROUGH
HIS JOURNEY STARTING AFTER OUR OCT. SHOW. HE WILL RECEIVE HIS BONE MARROW TRANSPLANT ON OCT. 15th AND WILL HAVE A LONG RECOVERY. PLEASE KEEP BRENT IN YOUR PRAYERS.
# BRENTBAILTOUGH