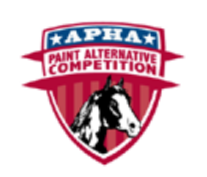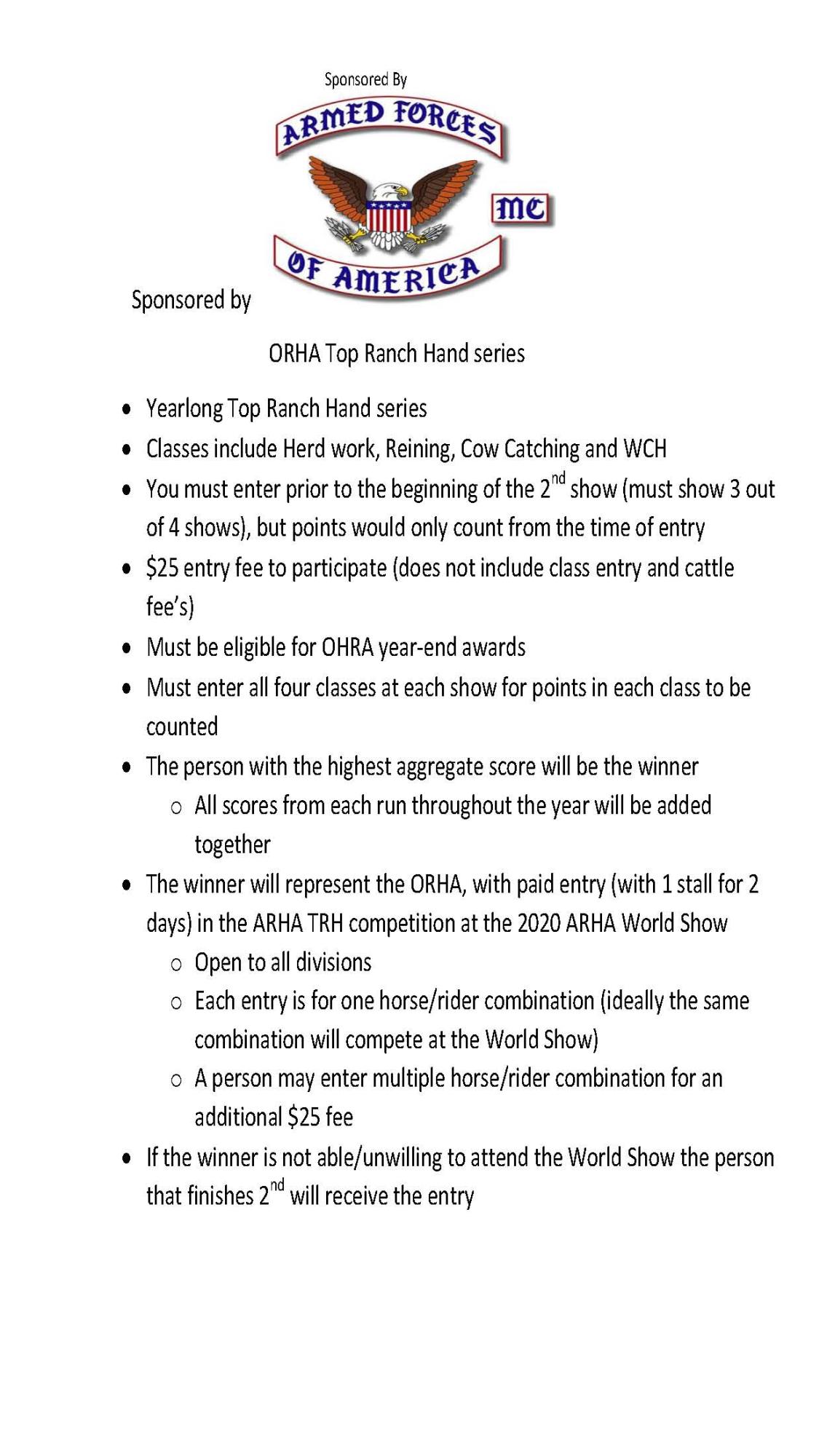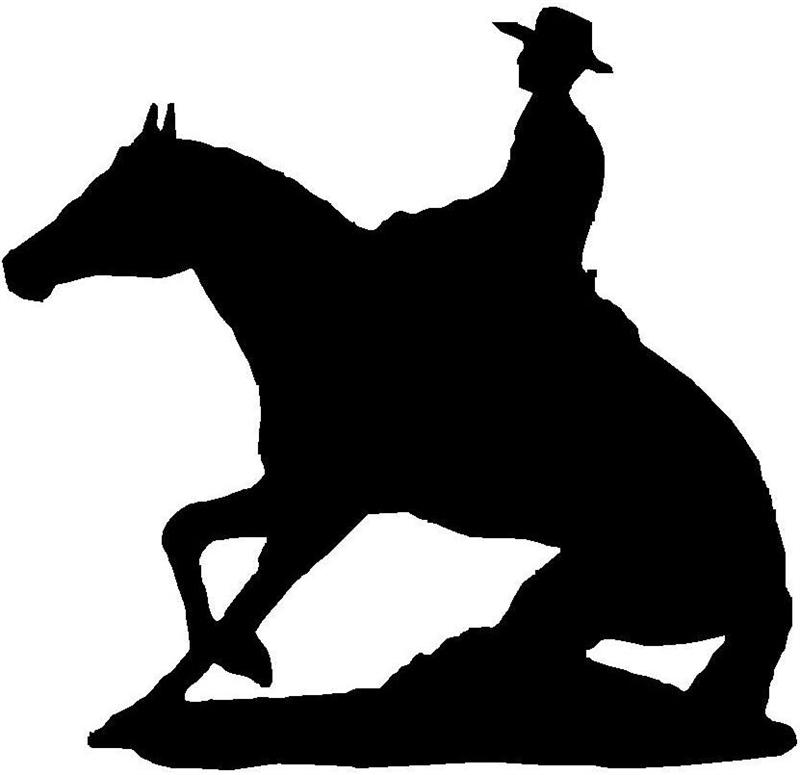 CLICK ON LINK FOR PRINTABLE VERSION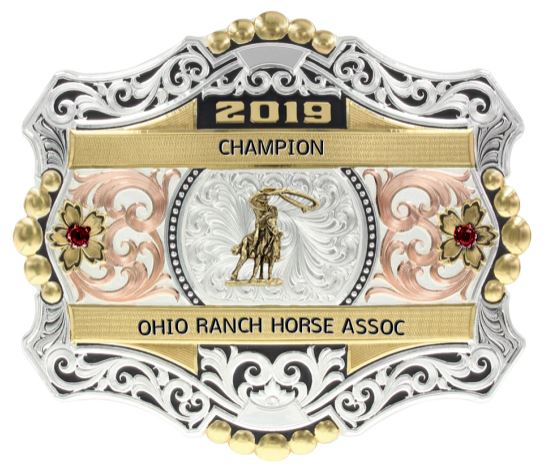 EMAIL amyshd@yahoo.com for stall reservations
HIGH POINT CLASS AWARDS FOR EACH DIVISION AT ALL 4 SHOWS!
CLASS WINNERS CAN PICKUP AWARDS AT SHOW OFFICE
YOUTH VRH CHAMPION IS JENNA WOOD
SHOWBILL WITH MONEY ADDED CLASSES.
OCTOBER PATTERNS
WCH- 1 RANCH REINING-4
RANCHMANSHIP- 5 NOV RANCH REINING-7
REINING- 2 WRH- 2
A BIG THANKS TO EVERYONE FOR SUPPORTING BRENT BAIL THROUGH
HIS JOURNEY STARTING AFTER OUR OCT. SHOW. HE WILL RECEIVE HIS BONE MARROW TRANSPLANT ON OCT. 15th AND WILL HAVE A LONG RECOVERY. PLEASE KEEP BRENT IN YOUR PRAYERS.
# BRENTBAILTOUGH