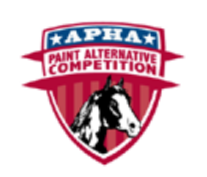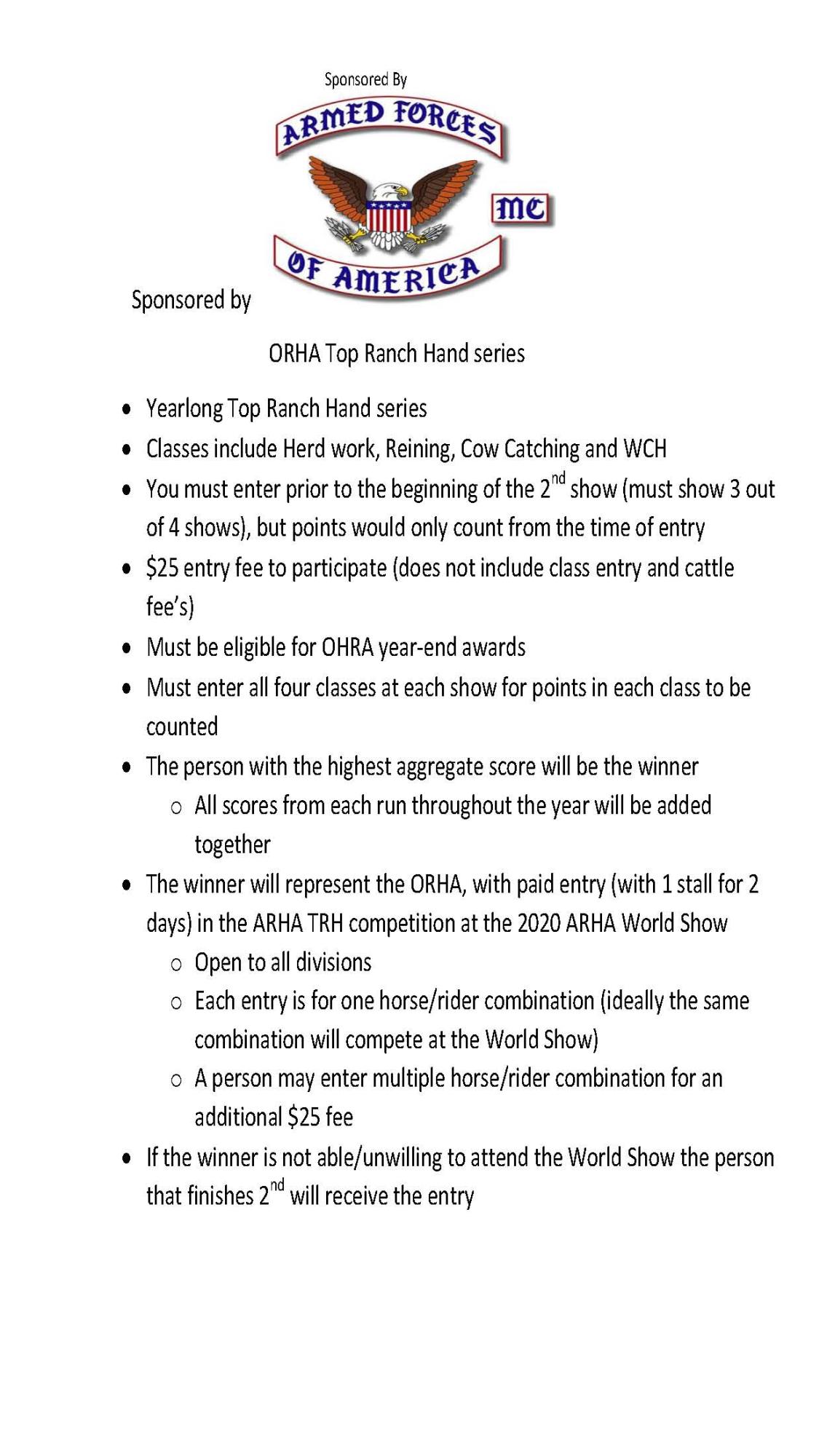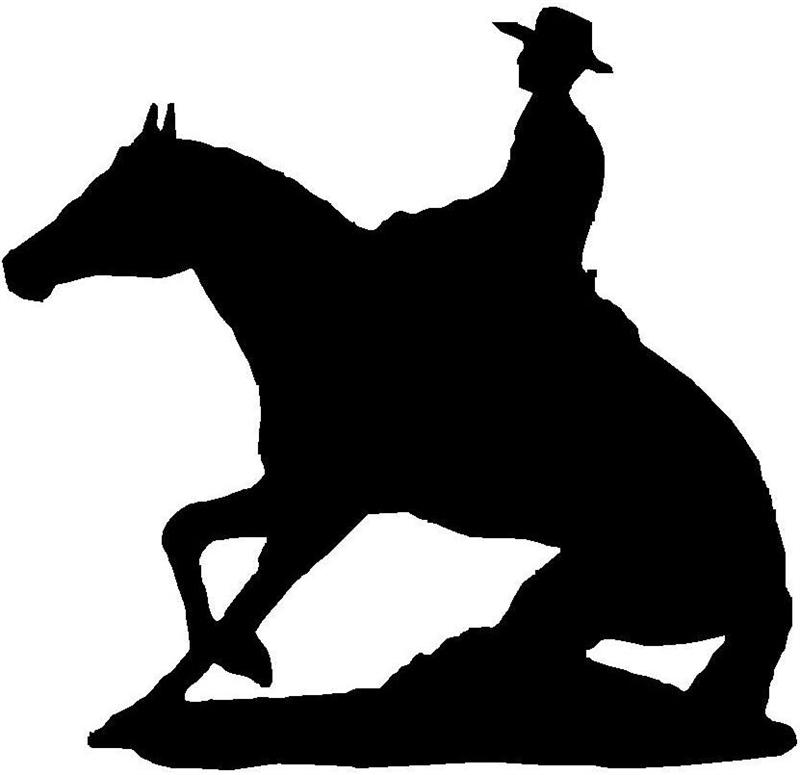 CLICK ON LINK FOR PRINTABLE VERSION
LIMITED CLASSES ARE FOR BEGINNERS TO SEE IF THEY ARE WANTING TO COMPETE AND JOIN IN THE ARHA. ADULTS AND YOUTH CAN COMPETE IN LIMITED WITH AN ORHA MEMBERSHIP ONLY. IF YOU ARE SHOWING A GRADE HORSE YOU WILL NEED TO GO THROUGH THE ARHA TO HAVE IT REGISTERED. SEE ARHA WEBSITE FOR DETAILS. EXHIBITORS WITH PRIOR SHOW EXPERIENCE MUST SHOW IN NOV AMA OR NOV YOUTH. ALL LIMITED EXHIBITORS WILL BE VERIFIED BY SHOW MANAGEMENT. YOU MAY SHOW IN LIMITED FOR 2 CALENDAR YEARS THEN YOU ARE REQUIRED TO MOVE UP.
ORHA FREE STALL RAFFLE
SEE ANY OFFICER OR DIRECTOR 1-$5 OR 5-$20. ONE FREE STALL FOR THE SHOW SEASON FRI-SUN. DRAWING WILL BE SAT. EVENING OF THE APRIL SHOW!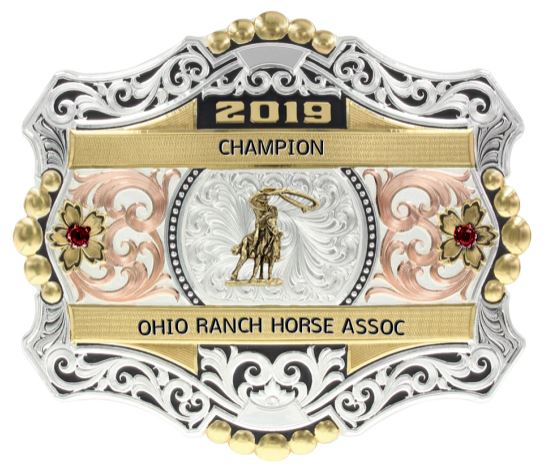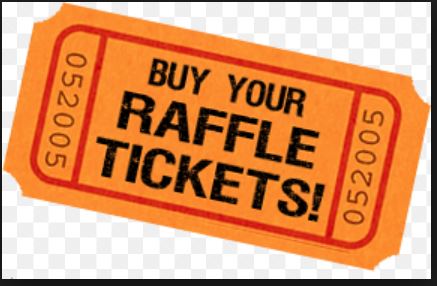 HIGH POINT CLASS AWARDS FOR EACH DIVISION AT ALL 4 SHOWS!
EMAIL amyshd@yahoo.com for stall reservations
JOIN US FOR COWBOY CHURCH SUNDAY 7:15AM BESIDE CONCESSION STAND IN THE BLEACHERS
APRIL SHOW PATTERNS
REINING #2 RANCH REINING #8
RANCHMANSHIP #5 WRH#2
WCH #6
NOV & Y RANCH REINING #7