WELCOME TO THE OHIO RANCH
HORSE ASSOCIATION
2021 RANCH SHOW DATES
APRIL 23-25 JUNE 18-20 AUG. 6-8 OCT. 1-3
JUDGES: Butch Fluhr Dave Dewell Lance Kingrey Ernie Dowell William Butler Chuck Schroeder Kerri Kyle Steve Graves
ALL SHOWS ARE HELD AT HENDERSONS ARENA 739 VAN FOSSEN RD JACKSON, OHIO
SHOWS ARE DOUBLE JUDGED
COME JOIN US FOR A FUN WEEKEND OF RANCHING
THE ORHA WAS ORGANIZED TO PROMOTE, EDUCATE AND BRING KNOWLEDGE TO THE STATE OF OHIO ABOUT THE RANCH HORSE AND THEIR ATHLETIC ABILITY. THE ASSOCIATION WILL PROVIDE RANCH HORSE SHOWS FOR DIFFERENT LEVELS OF HORSE AND RIDER WITH THE STANDARDS AND RULES OF THE ARHA.
CHECK OUT OUR SPONSORS PAGE. WE HAVE AWESOME SPONSORS. PLEASE SUPPORT THEM AND THANK THEM FOR HELPNG THE ORHA!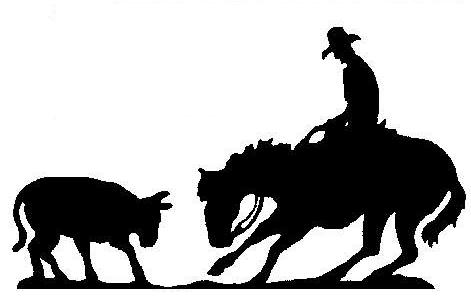 WE ARE EXCITED ABOUT 2020
2020 SHOW RESULTS AND ORHA STANDINGS
To qualify for year end awards you must show in 3 out of 4 shows in your class. With Covid this year you still had to show in 3 shows. As a member you still get your placing but just no award if you did not do the 3 shows.
Placings are highlighted, award winners have a star beside your name
ORHA BANQUET FEB. 27th at PARKS EDGE EVENT CENTER (next to Stockroom 601 in Jackson)
Please fill out and mail to ORHA PO Box 3241 Zanesville, Oh 43702 by 2/20
We will hold checks until right before the banquet just in case of cancellation due to Covid.
We are working to make sure everyone will be safe during the banquet. Please wear a mask when not seated at your table. Tables wil be set up for social distancing.
Depending on the curfew set by the Governor. The banquet will end at that time.