WELCOME TO THE OHIO RANCH
HORSE ASSOCIATION
2020 RANCH SHOW DATES
APRIL 24-26 JUNE 19-21 AUG. 7-9 OCT. 2-4
JUDGES: Howard Rea Dave Dewell Dennis Pope Kerri Kyle
Kaylee Kapraun Elizabeth Phillips Amanda Pope Jill Phillips
ALL SHOWS ARE HELD AT HENDERSONS ARENA 739 VAN FOSSEN RD JACKSON, OHIO
SHOWS ARE DOUBLE JUDGED
COME JOIN US FOR A FUN WEEKEND OF RANCHING
THE ORHA WAS ORGANIZED TO PROMOTE, EDUCATE AND BRING KNOWLEDGE TO THE STATE OF OHIO ABOUT THE RANCH HORSE AND THEIR ATHLETIC ABILITY. THE ASSOCIATION WILL PROVIDE RANCH HORSE SHOWS FOR DIFFERENT LEVELS OF HORSE AND RIDER WITH THE STANDARDS AND RULES OF THE ARHA.
CHECK OUT OUR SPONSORS PAGE. WE HAVE AWESOME SPONSORS. PLEASE SUPPORT THEM AND THANK THEM FOR HELPNG THE ORHA!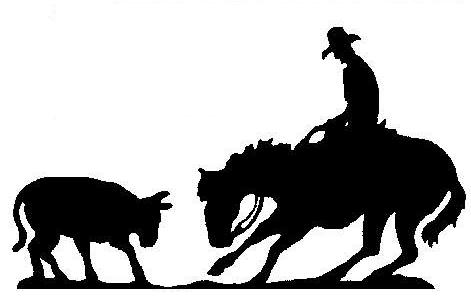 2020 Show Bill (printable version on forms page) Please note the early start time on Friday. You will need to be on the at will sign up board by 3:30 to compete in Ranch Trail. Ranchmanship will start at the conclusion on Trail.
We are sorry but in order to shorten the show Cutting, Reining and Limited classes have been removed.
Any quesions about the 2020 season please send an email or message us via facebook.
WE ARE EXCITED ABOUT 2020
2020 SHOW RESULTS AND ORHA STANDINGS
VERY PROUD OF OUR YOUTH
TEAM #1 HIGH MAINTENANCE TEAM #2 NO MAINTENANCE
ABIGAIL FITZWATER CADE ALLISON
KIRSTEN HESSON MADDIE COX
KRYSTAL EAVES HAILEY KIDWELL
GRACIE WEBB CHEYENNE PENNINGTON
ELLA CRUM RACHEL VINCENT
CUTTER BAKER-representing ohio on a mixed state team
OCTOBER WILL BE OUR PAYBACK CLASSES. STAY TUNED FOR MORE INFO.!!!!!!